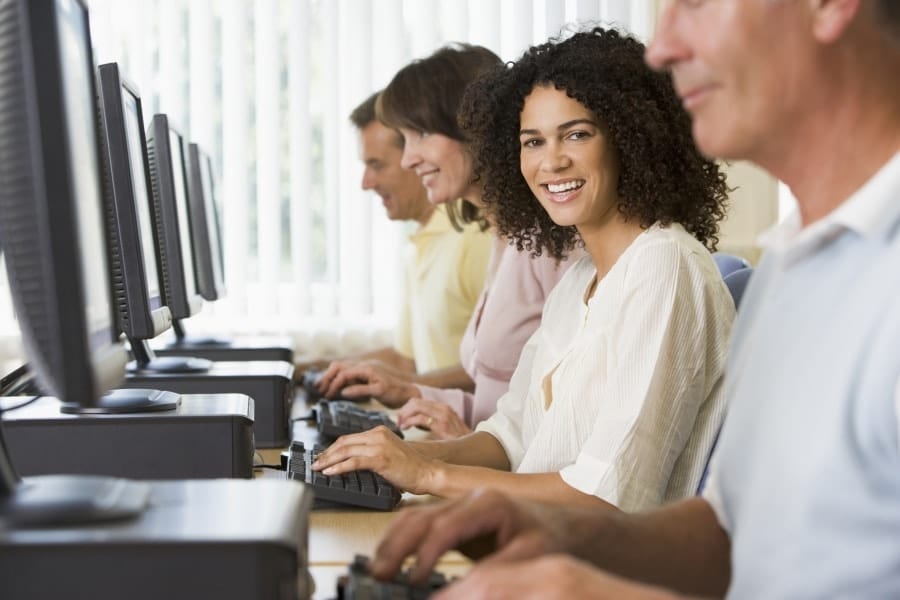 Jumpstart Your Career At The 2017 College Acceleration Summit
There's no better way to find inspiration for academic and career success than learning from the professionals. Join SpeedyPrep and a bevy of education experts and professionals at the 2017 College Acceleration Summit on August 8th. This free, virtual conference gives you access to over 20 world-class education experts sharing insights, strategies, and tactics to give you a clear plan to advance your career.
In this blog, SpeedyPrep will show you how the 2017 College Acceleration Summit can help you improve your college and career experience. The conference is free—but the information gleaned from it is incredibly valuable.
Drawing Connections Between Education and Life
If you're in college or making your way in the "real world", it can be difficult to see how the academic and professional worlds connect. Unfortunately, it can be easy to give up on lifetime education when you're spending all of your time grinding in the working world. The problem is that both formal education and work experience are critical for your success—whether you're hoping to get a good grade in a class, or looking to get a foothold in the professional world.
The key to success is to draw strong connections between the professional and educational world, and use those connections to strengthen your knowledge, learning abilities, and professional success.
Many of the speakers at the 2017 College Acceleration Summit will discuss how education improves your life experiences, and your life experiences improve your education—save yourself a seat to learn more.

Accelerating Degree Advancement
The average college student takes six years to complete a four-year degree—and it's costing them more than time. According to a NerdWallet study, the average household that carries student loan debt owes $49,905, more than most people owe for credit card debt or auto loans.
Accelerating the rate at which students complete their degrees gets them into the workforce faster and saves them money. Plus, a speedier degree completion is often a result of improved learning strategies and methods. There are many more benefits to a quick degree completion—which will be covered by the long list of speakers at the Summit.
Setting Yourself Up for Success
Sometimes, all you need to find success is the gift of hindsight—something that the established professionals speaking at the 2017 College Acceleration Summit are happy to provide. Learn from CEOs, law enforcement administrators, and directors of educational programs as they preach the importance of education, and give you wisdom and hindsight that only high-level professionals can provide. You never know what truly must be learned (or avoided) to achieve career success—let the professionals give you the advice only professionals can.
Save Your Seat Today!
A free conference with priceless career and education advice? Sign us up! All you have you to do is provide your name and email address, and you're well on your way to world-class expertise and a chance at a $500 scholarship!
This Summit is sponsored by SpeedyPrep and a number of other industry-leading educational organizations, ensuring this experience is free and accessible to anyone!
Don't wait until it's too late—save your seat today.