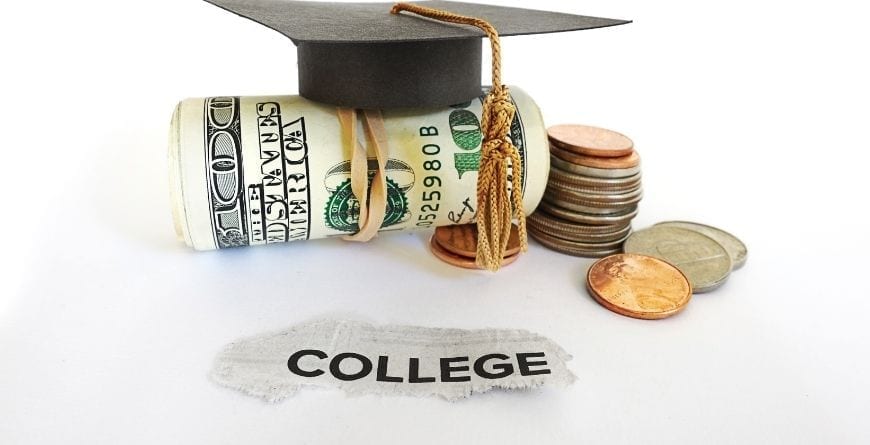 Testing Out: One Solution for Reducing College Debt
Posted by

Categories

CLEP, CLEP Exam Study Guides, CLEP Study Guide, CLEP Test, CLEP Test Prep, DANTES, DSST, Dual Credit, ECE, Excelsior College Exams, Life Skills, Saving Money, Studying

Date

April 30, 2020
College loans are a huge issue for many students today! Students are graduating college and trying to find a job in a challenging economy which has created an enormously competitive environment. Companies are looking for much more than just a college degree from job applicants.
One factor that is adding to the urgency of this situation is the substantial amount of college debt that many students are saddled with after 4-5 years at a university. CollegeScholarships.org has created a fascinating visual presentation of the history of student loans and gives a great visualization of the complexity of this system.
Just imagine if students could reduce their college debt by $5,000 with only a few months of study. If college students recognized the advantage of testing out of 1 semester of college the amount of debt would be considerably reduced across the nation.
At SpeedyPrep, we're dedicated to helping you learn new material and save money. That's why we've created study guides and practice tests to help your earn college credit in a way that is fast, easy, and fun. Use the fast approach to college credit and join SpeedyPrep today!