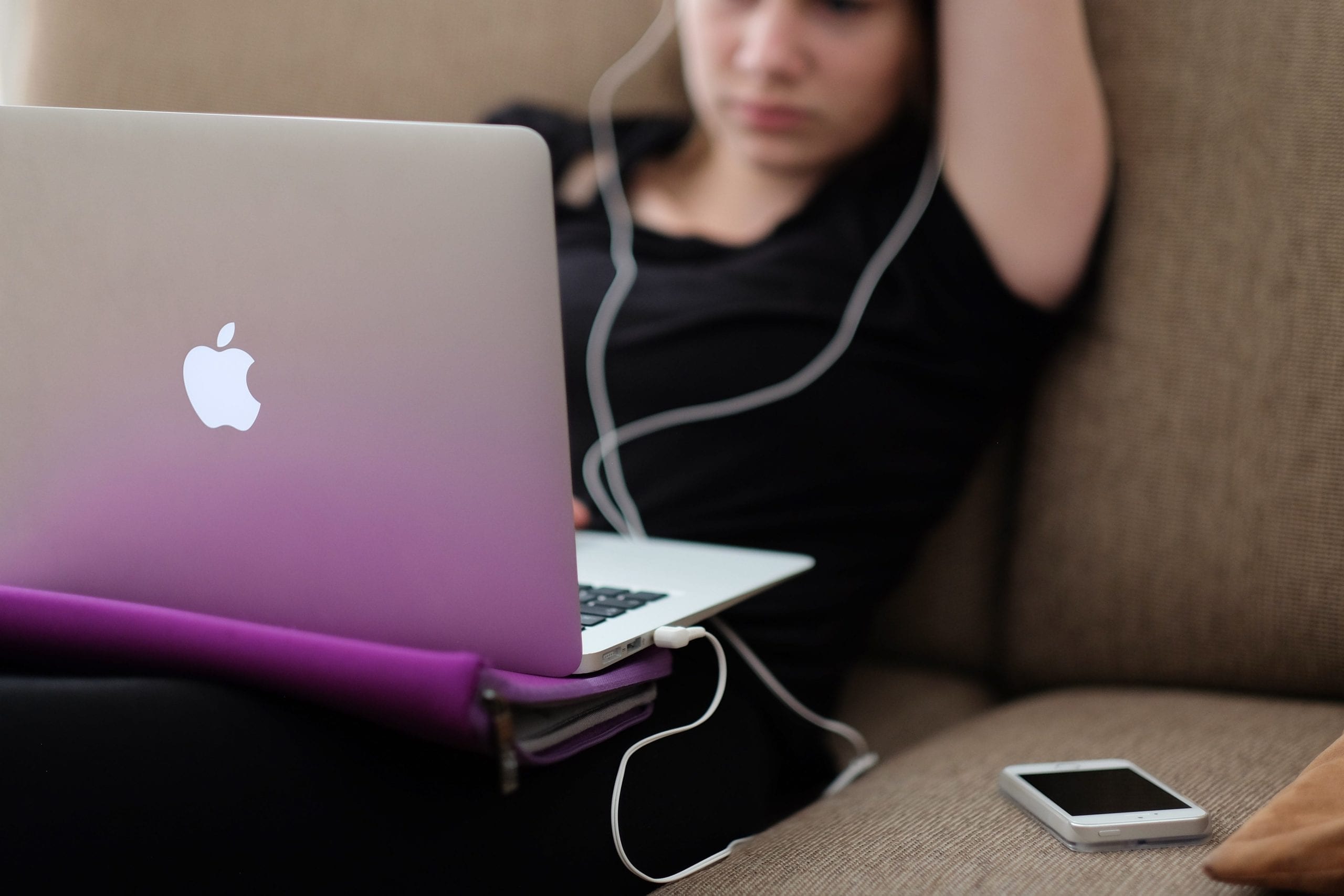 Tips for Studying with Technology
As an online hub for CLEP study guides and learning materials, SpeedyPrep knows a thing or two about how technology can improve the learning experience and make studying easier and more enjoyable. But how do we effectively study and learn when our technological devices are built to distract and entertain us?
In this blog, SpeedyPrep will give you a few tips on how to properly use the internet for studying, as well as things to avoid when using the web for your learning success.
Use the right Internet sources.
If you need to scour the internet for credible learning resources and accurate information, you're in luck—the internet is packed with the stuff! However, it's also packed with misinformation, misleading claims, and misinterpretation. The key is to glean information from the right sources—more specifically, sources with established credibility that's backed by empirical evidence, science, and data. These sources are often thought leaders in their fields, and come with .org or .gov domains (these are not civilian blogs or social media clickbait). These sources usually back up their claims with evidence, and are designed to educate, not to drive web traffic.
Unfortunately, the line between between credible and false information grows blurrier by the day. What do you do if you're unsure of whether or not information you find is accurate and credible? In times like these, it's best to make like a journalist and double-check—no, triple-check—the information in question. If your information is corroborated by a few credible sources, chances are it's the correct information.
Keep off social media.
We get it—this one is easier said than done. At first, you're just checking your social media outlets as a "quick study break." Then, about 45 minutes later, you're elbow-deep in videos of French bulldog babies on Instagram, scrolling through amazing travel photography from around the world, or binge-reading political comment threads on Twitter.
Social media is designed to intoxicate you—to keep you engaged so you share, like, comment, and retweet to your heart's content. Unless you're blessed with incredible willpower, there's a very small chance you're only going to spend a minute or two on social media—so while you're studying, it's best to stay off of social media completely.
But how do you stay off social media when it's so tempting? First, keep that Facebook tab closed when you're using online study materials. There are a number of apps and extensions that can temporarily block access to social media outlets while you're in study mode. Next, turn off push notifications for social media outlets on your phone, and keep your phone on silent during study time. The constant "ping" sound from your iPhone will only serve as a distraction to your study success. If you do check your phone during studying, push notifications on your home screen are guaranteed to suck you right back down the social media rabbit hole.
Take advantage of study aid software.
Technology isn't always a hinderance to your learning permanence and studying success. In fact, it can serve as an excellent study buddy when used properly. Web education hubs like Sparknotes, Khan Academy, Quizlet, and Evernote can help you learn essential studying concepts, give you inspiration for class projects or report topics, and keep your study material organized during the studying process. Naturally, we'd also recommend taking advantage of SpeedyPrep—your source for CLEP study guides and learning materials!