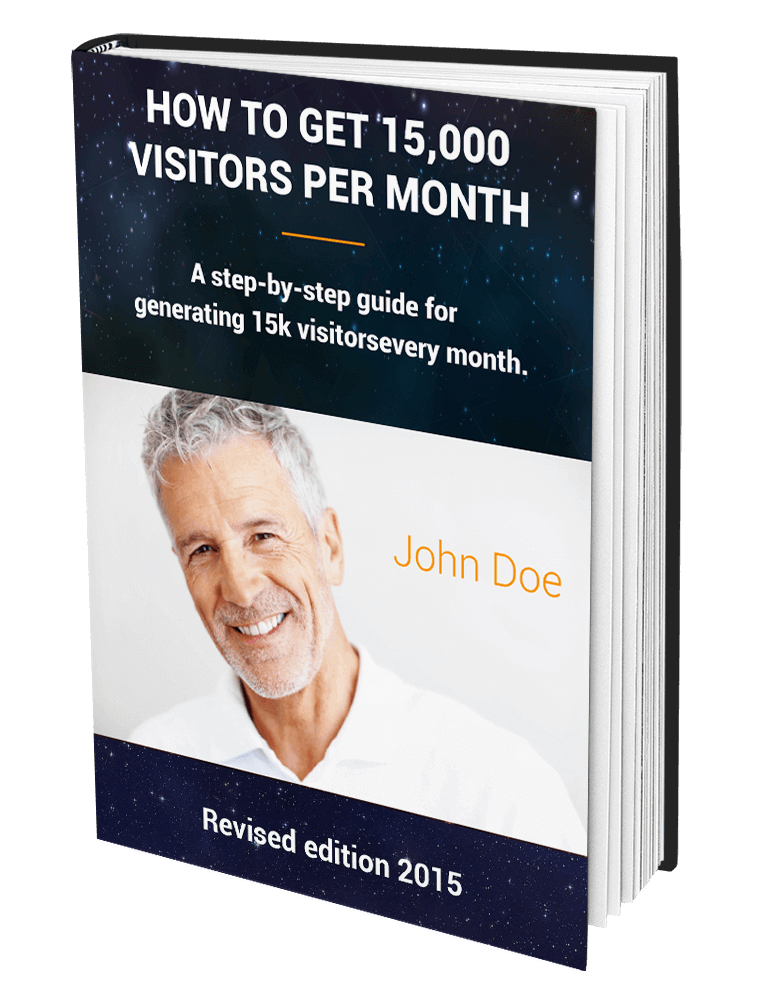 Tips For Beating Procrastination, Part 2
In our last blog, the study guide experts at SpeedyPrep showed you a few ways you can overcome procrastination habits for less stress and more success. We'll continue on that topic here, with even more ways to get your work done well before your deadline.
Get someone to hold you accountable.
Remember the last time you tried to start a self-guided workout routine? How did that go? We imagine it went a little something like this: guided by your own pure will and inspiration, you worked hard for a few months, training fiercely and sticking to your routine. But then you went on vacation, got the flu, or were dealt with some new responsibilities at work, and that's when you fell off the proverbial wagon.
This often happens to those who procrastinate—they get started on an academic project, are inevitably distracted by more pressing life events, and then save the whole shebang until the very last minute. It's difficult to stay on track with these projects, especially when the only person motivating you is yourself.
To keep yourself on track, find a "study buddy" of sorts—someone who agrees to work on the project with you leading up to the due date, and someone who is available for weekly or bi-weekly meetups. You two can track your progress together and can set due dates for when you must have certain parts of the project completed.
It's easy enough to let yourself down—but letting someone else down goes against our human nature. Find yourself a study buddy to keep you on track—you might help them stay on track and avoid procrastination as well.
Set reminders.
So you've set today as one of your project workdays—that's great! Creating a work schedule is an excellent way to beat procrastination. But sometimes, even when you've set a whole day aside for work, time can slip away from you. All it takes is a cute dog video on Facebook to send you down the internet rabbit hole for three or four hours—and, with nobody to say "hey, remember how you were supposed to work on that project today?", your day could slip away from you.
To avoid killing too much time (and to counteract your short attention span and wandering mind), set reminders on your phone or watch to make sure you remember to get back on track. You can do this on a day-to-day basis to remind yourself about your weekly study night, or an hour-to-hour basis so you can keep yourself from procrastinating on any given day. Whatever the case, it's nice to have a little bit of a reminder to keep yourself on track.
Get up early.
Dreading a homework assignment that's due tomorrow? It does you no favors to dwell on the assignment all day long until you get it done—in fact, it'll make all of your other daily tasks much less enjoyable. In all aspects of life, it's best to tackle the hard projects first thing in the morning—your mind will be clear and fresh, you can take advantage of that first cup of coffee feeling, and once you're done, you'll have the rest of the day to relax and truly enjoy any plans you might have. Plus, getting up early can be incredibly quiet and peaceful, which will help you work better and faster. Not a bad way to start the day.
That's it for our series on beating procrastination. Stay tuned for more blogs, and catch up on our other recent blog posts for more great tips!