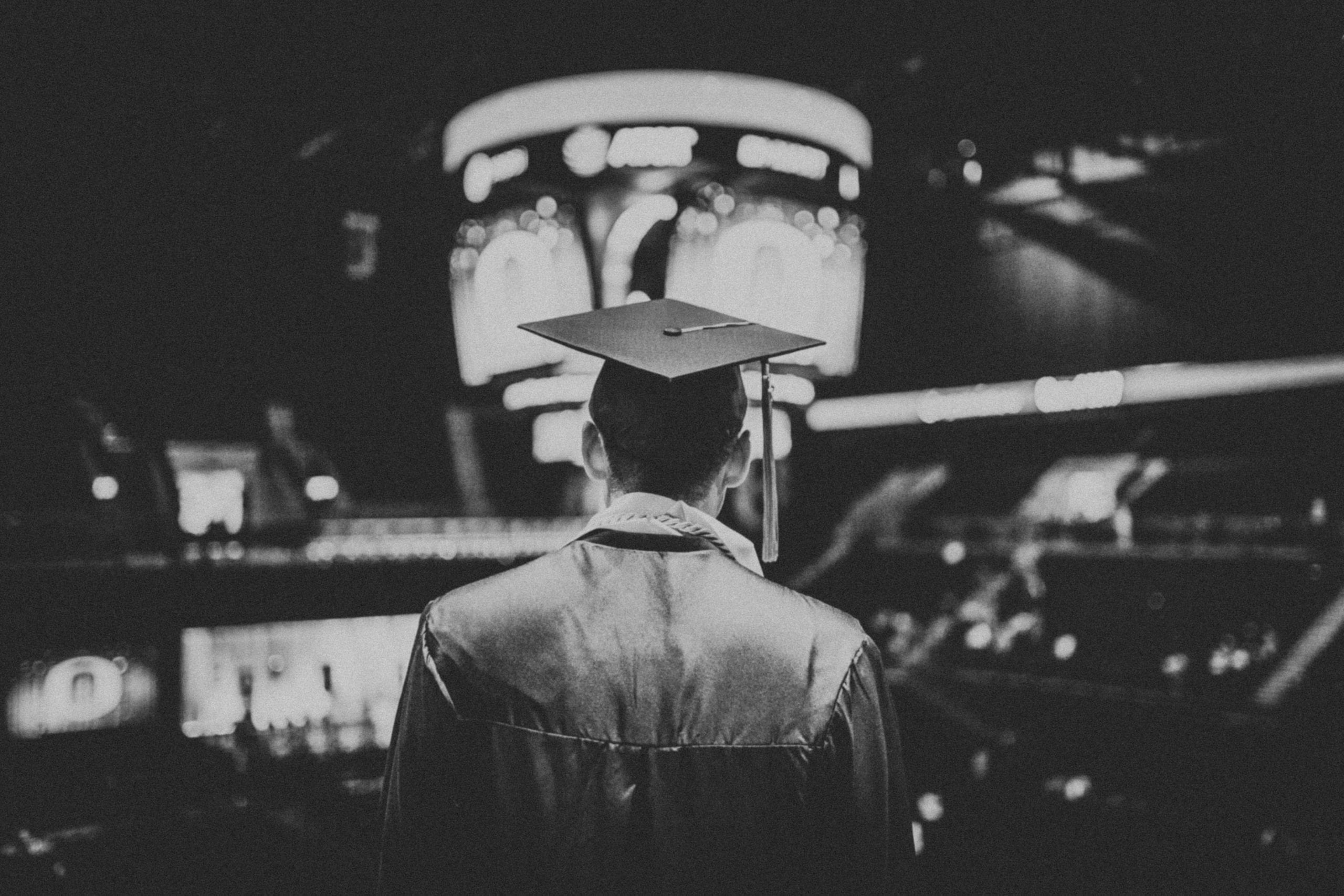 The Biggest College Mistakes Everyone Makes, Part 2
In the previous blog, the CLEP study guide experts at SpeedyPrep discussed the biggest mistakes pretty much everyone makes in college. We'll continue on that topic here, with even more mistakes to avoid during your college adventure.

You don't get to know your teachers.
We're not asking you to grab a beer with your teacher—but getting to know your teachers is important to your overall learning experience in your class. If you don't know anything about your teacher, you don't have any idea of where they came from or why they teach what they teach, which is crucial to gaining a better understanding of course content. The more you know about your teacher, the more questions you can ask that are tailored to their experiences and skills. That's how you learn information you can't find anywhere else.
But it's not just about you knowing your teachers—it's about your teachers knowing you. If your teachers recognize your face and know something about you, they're more likely to help you with problems and answer your questions about course content. Plus, by introducing yourself to your teacher, your teacher knows that you care and that you're invested in their class. While we'd like to think that teachers are 100 percent impartial and objective, they are not because they are human beings. Knowing your teacher might just help your grade in the end.

You don't use the library.
The library is always a quiet and productive place. Your dorm room is not. If you constantly rely on your dorm room, common room, or student center space to get work done, you're putting yourself in the path of distractions, social interactions, and general commotion. That's not a recipe for homework completion or studying success.
Fortunately, there's a magical place where the only purpose of people inside is to learn and study without distracting each other or making noise. Welcome to the library. You might have only been here once or twice in your college career, but it's time to get to know this space of peace, focus, and knowledge so you can get better grades, crush your homework, and study as efficiently as possible.
You don't find ways to save money.
College is an expensive venture—any way that you can save money will help you in the long run. While you can certainly order off the dollar menu and scarf down Ramen noodles for four years, there are better methods for saving your hard-earned cash and avoiding crippling student loan debt.
That's where CLEP exams and SpeedyPrep can help. Use CLEP to shorten your college career and earn college credit at a fraction of the cost, and let SpeedyPrep help you pass your CLEP exams with ease. Don't wait—sign up for SpeedyPrep today!