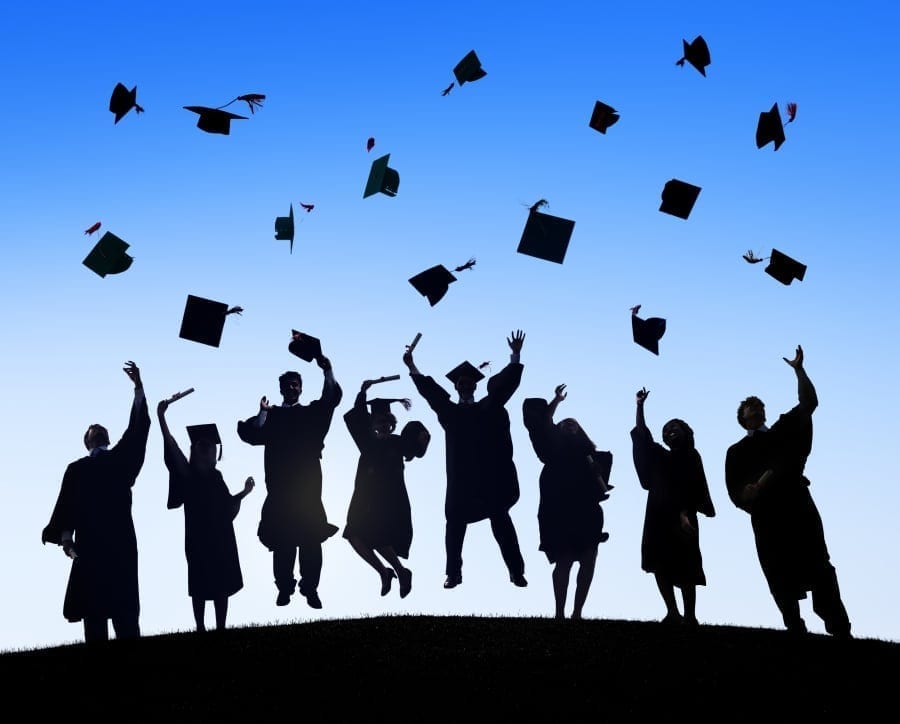 Tips For Adults Going Back to College, Pt. 3
In the previous two blogs, the CLEP prep experts at SpeedyPrep offered up tips for adult learners looking to transition into the collegiate world and find academic success. Here's part 3 of that series, with even more ways for adults to get in the groove of learning, get good grades, and prosper in college and beyond.
Talk to the seniors.
We get it—why would you take advice from a college senior who's at least 20 years your junior? While it might seem strange to seek wisdom from someone much younger than you, college seniors have travelled the rough road to graduation, and have faced every roadblock imaginable in the college experience. They know about all of the tough classes and tough teachers—the trials and tribulations that face everyone pursuing your particular degree. They've made every possible mistake and found crafty and creative ways to solve problems. They probably know about all the great internships and local experts in your field, too. While they might not have the life experience that you do, they certainly have the college experience—and that knowledge and wisdom will only improve your college experience.
Adjust when it's necessary.

Part of being successful in any aspect of life is being flexible and adaptable—so if you feel that your study habits, your schedule, your workspace, or your lifestyle are getting in the way of your college success, it's time to make some adjustments.
Every month or every quarter, sit down and take a look at how well your college strategy is working for you. Are those flashcards really helping you remember all of those geology terms? Are the notes you're taking in class making sense or having context once class is over? Are you getting enough sleep? Whatever the issue, it's important to evaluate how well your strategy is working and make some tweaks as you move forward.
Use your "non-trad" status to your advantage.
Some adult learners are convinced that being older than the general college demographic puts them at a disadvantage—and that couldn't be further from the truth. While some statistical studies indicate that non-first-time college students have a lower graduation rate than their traditional peers, older students are generally perceived as more responsible and trustworthy, and usually have an easier time relating to professors and assimilating into a typically older workforce.  
Don't let being "old" affect your confidence in the college world.  You're brave in your decision to earn your degree and you bring a valuable viewpoint to class – your experience. Remember that a strong will, determination and knowledge do not only belong to the young, but to anyone who chooses those qualities.  You have the same opportunity  become a leader in your discipline as anyone else. You also can be a trusted resource for your classmates.  
Take advantage of CLEP exams.
The older you get, the more valuable time is—so why not save some time on your degree completion by taking advantage of the CLEP program? Using CLEP exams to earn college credit can shave semesters off of your college career, help you save thousands on tuition, and get you back into the workforce doing what you love most—all it takes is some self-discipline and good, hard studying.
That's where SpeedyPrep can help! Our CLEP study guides and learning resources can help you become familiar with the CLEP format, learn concepts faster, and ensure your college career is, as we like to say, speedy. Get started with SpeedyPrep today!