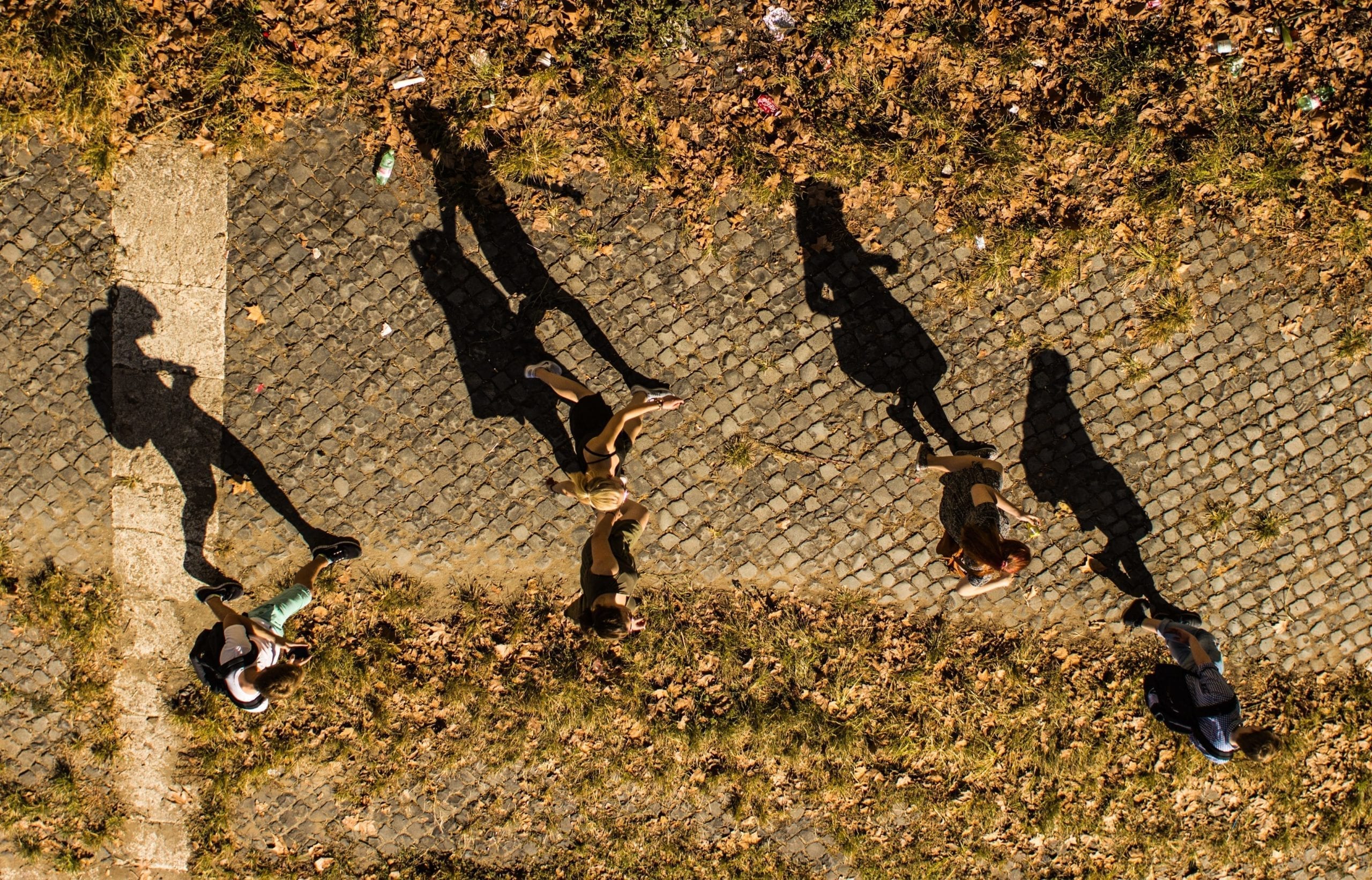 Dealing with Stress in College
College is less a cakewalk and more like a gauntlet—unless you're majoring in beer guzzling and skipping class, you're going to experience some stress throughout your collegiate career. So how do you manage? How do you get past the stress to ensure your academic success?
In this blog, the CLEP study guide specialists at SpeedyPrep will give you tips for managing college-related stress so you can get good grades, avoid burnout, and enjoy your college experience.
Avoid social drama.
If you're a traditional college student, parents send you to college to further your education and get a degree, but they also send you to college to grow up and have new experiences that help you evolve as a human being. Part of this "growing up" process is learning how to make new friends and be a social human being—a task can be both enriching and distressing.
Having a healthy social life is important for being successful in college—you'll meet lifelong friends and valuable professional connections. People from all walks of life will help you gain new perspectives to understand the world a bit better than you did before. But you'll also meet people that will stress you out and make your academic and personal life more complicated—and those people should be avoided if you're looking to be academically successful, socially satisfied, and stress-free.
Typical social drama—whether it's in the form of relationship quarrels, roommate fights, or party animal babysitting—can throw you off track of the real goal of college: to learn, grow, and get a degree. Avoid social drama when you can, and make sure your studies are your highest priority on a day-to-day basis. If you have to end friendships, change dorm rooms, or revamp your college lifestyle to achieve college success, then do it—it's worth the hassle in the long run.
Suffer with your friends.
You're going to find some great friends in college—the ones that understand you, support you, and help you succeed in college and in life. These are the friends to suffer with.
You're going to have some tough times throughout your college career. You'll face seemingly endless piles of homework and projects, you'll push your body and mind to the brink with a lack of sleep and excessive caffeine, and you'll spend countless hours feeling isolated and bored trying to finish schoolwork in your dusty dorm room. Why not spice up these moments by bringing your friends along for the ride. There's something about "suffering together" that makes people closer as friends, and helps them become more productive and focused on the tasks at hand. It's also much more difficult to throw in the towel on a project or homework assignment when there are people around you grinding all the way to the finish line. That's the kind of accountability and teamwork that grows friendships, improves grades, and curbs college-related stress.
Get some exercise.
You don't have to run 11 miles or lift for two hours in the gym to reduce your stress—a little exercise can go a long way. Go for a jog around the block, do a few pushups, go for a swim at the local pool or reservoir, or take a hike in the wilderness to get the blood flowing and release some tension in your body and mind. Taking a break from your studying or schoolwork alone will reduce your stress—the added exercise will give an endorphin rush that will promote mental acuity and a sense of wellbeing to propel you through your work for the day.
Take a trip.
It's hard to understand and deal with your college-related stress when you work, sleep, eat, study, and socialize on campus. To escape your college-related stress, you will occasionally need to leave physical manifestation of that stress to feel at peace—so pack up your bag, grab a few good friends, and head out for a weekend trip to anywhere. Heading to a new location will help you leave the stress of the college world behind, allowing you to try new things, eat new food, and see new sights. When you return, you'll feel refreshed and more energized than you were before—and that'll be enough to propel you through midterms or finals, or at least help you get by until Thanksgiving or spring break. You don't have to go on spectacular mountain adventure or a weekend beach getaway—any new and interesting location will be enough to keep your stress in check.  
That's it for part 1 of our series on managing college-related stress. Stay tuned for part 2, and check out our other blogs while you wait!