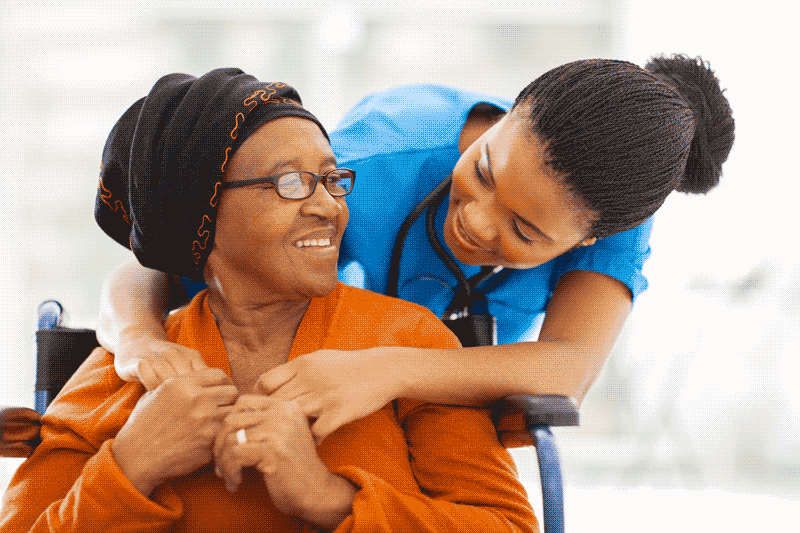 [vc_row][vc_column][vc_empty_space height="150px"][/vc_column][/vc_row][vc_row][vc_column][vc_column_text]
Health Differences Across the Life Span III
[/vc_column_text][/vc_column][/vc_row][vc_row][vc_column][vc_column_text]
ECE®  Exam – 3 Credit Hours
[/vc_column_text][/vc_column][/vc_row][vc_row][vc_column][vc_column_text]
This course will cover content generally taught in one semester of a nursing course at the undergraduate level and prepares you to take the Excelsior College Health Differences Across the Life Span 3 exam.
This course focuses on the application of the nursing process to support nursing judgement for the provision of evidence-based patient centered care. This course explores the care of culturally diverse patients experiencing various health issues
related to infectious and communicable diseases, tissue trauma, neurological
dysfunction and musculoskeletal disorders.
This course also addresses ethical, legal, and regulatory requirements as well as
standards of professional nursing practice.  Theories and concepts from the natural and social sciences in relation to safe nursing care are looked at with regards to patients and families across the life span.
[/vc_column_text][/vc_column][/vc_row]